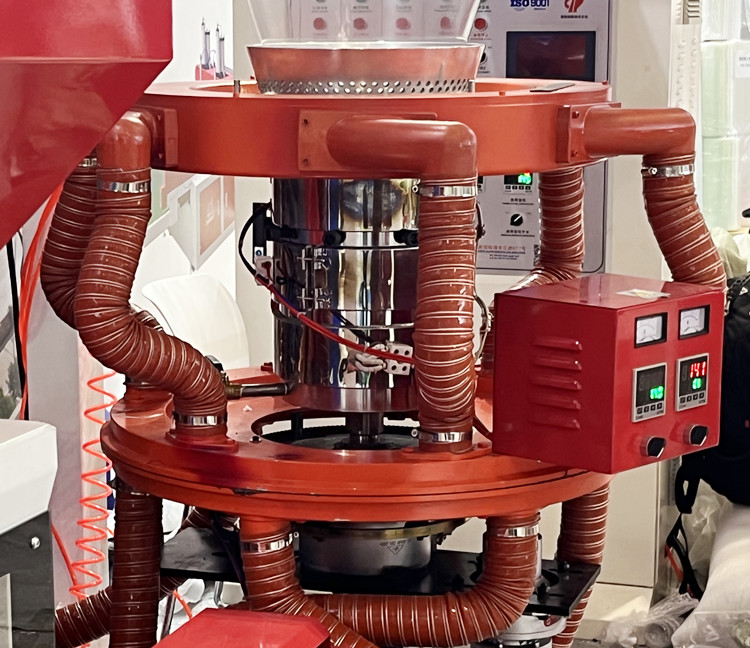 What are the applications of double-layer silicone costed fiberglass fabric air duct hose?
Ecoosi's 2 Ply silicone duct hose is made of silicone-coated fiberglass fabric reinforced with a spring steel wire helix & external filament fiberglass cord. This double-ply silicone hose is designed for high-temperature air-handling and plastic processing applications. This flexible silicone hose could handle a working temperature of up to +310℃.
Ecoosi's double-layer silicone hose could be used as Aircraft Hose, Automotive Hose, Brake Ducting Hose, Brick Kilns Hose, Defroster Hose, Dry Cleaning Hose, Drying Systems Hose, Exhaust Systems Hose, Foundries Hose, Garage Exhaust Hose, Glass Drying Hose, Heater Hose, High-Temperature Hose, Injection Molding Hose, Paper Mills Hose, Plastics Industry Hose, Rocket Support Hose, Tractor Pull Exhaust Hose, Transmission Cooling Hose, Vehicle Exhaust Systems Hose.
If you have any interest in our High Temp Silicone Exhaust Hose, please feel free to click contact us or send an email to: info@eiduct.com or mobile (WhatsApp): 00 -86-187-1155-3123, or our other website: Ductinghose.com, we're here for you!