Flexible High Temperature Silicone Air Ducting Hose Working
Release time:2016-11-22 Hits: 【Print】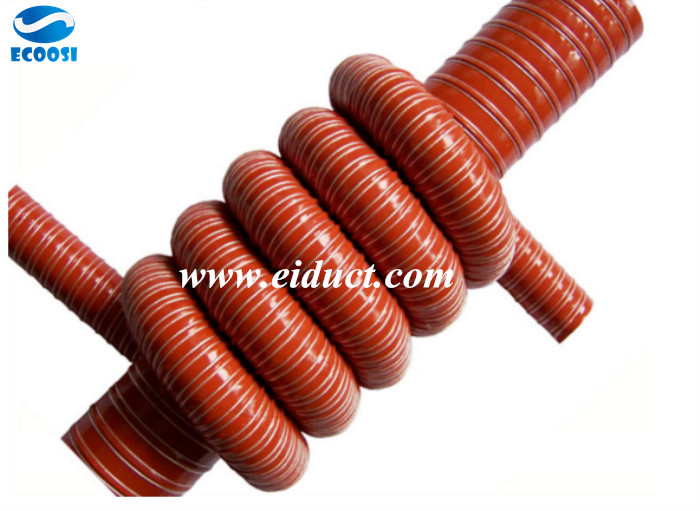 In high temperature applications, it is important that you have the appropriate equipment to handle the heat applied to your equipment. Excessive heat without a high temperature silicone air ducting hose, flexible flame retardant silicone duct hose, will damage your ventilation system.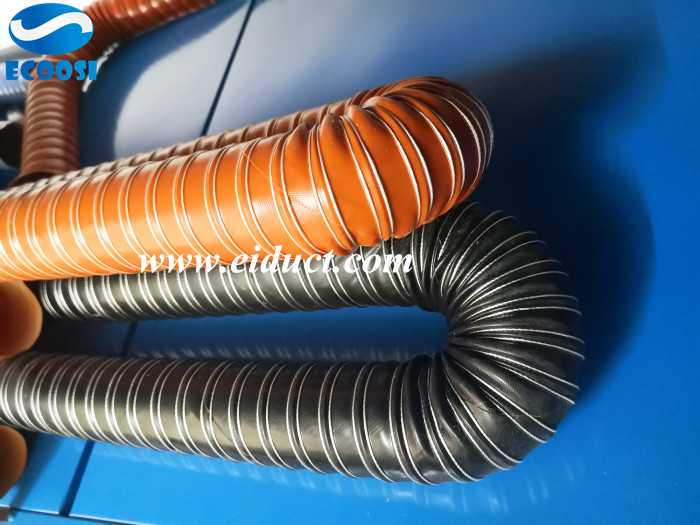 Ecoosi has a high temperature flexible silicone air ducting hose designed for long-term use and durability when using in high temperatures. Ecoosi's high temperature silicone air duct hose is made from fiberglass. The wide material range provides a wide maximum temperature range from -70 ° C to +310 ° C. It provides excellent results for applications involving automobiles, boilers and steam jobs in a very wide temperature range.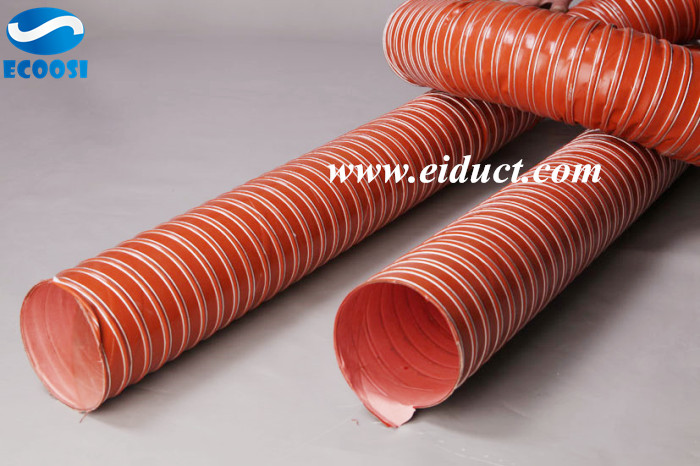 Flexible High Temperatue Silicone Air Ducting Hose From Ecoosi Industrial Co., Ltd.